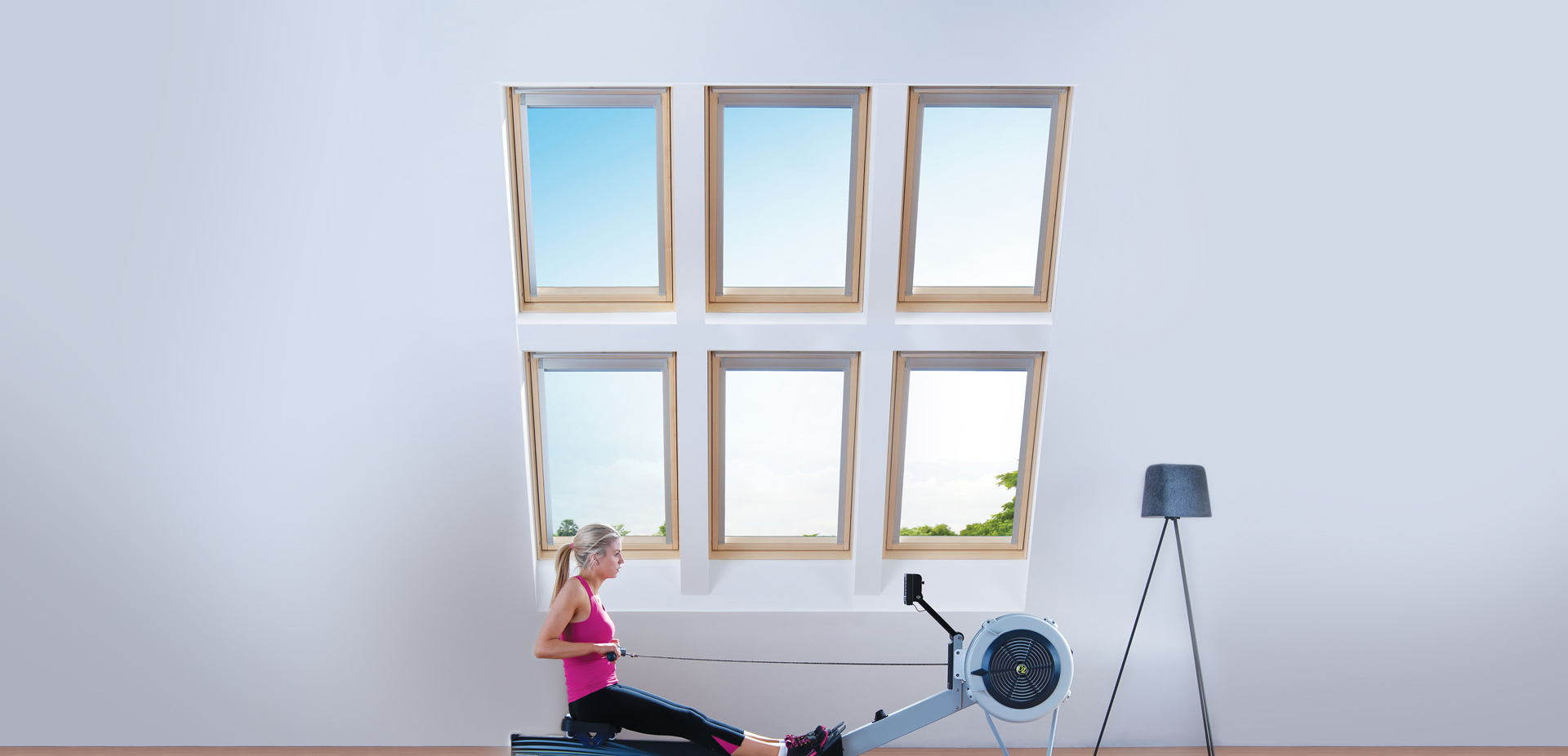 Combination Window Options
Specifying a combination layout:
Step 1
Choose your windows
Style
Size
Electric or manual opening
Surface, Integral or Electric blinds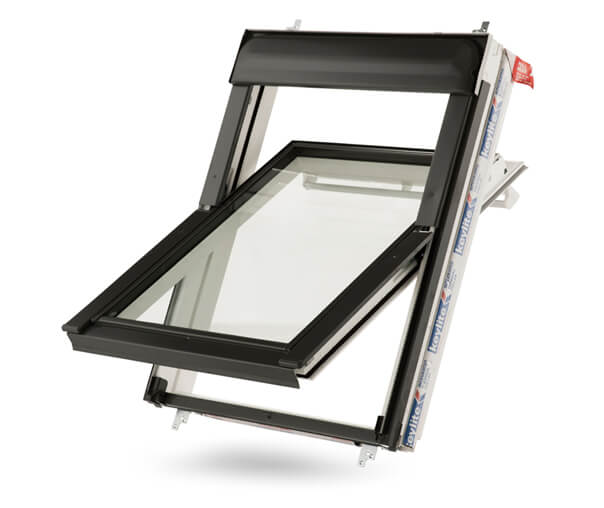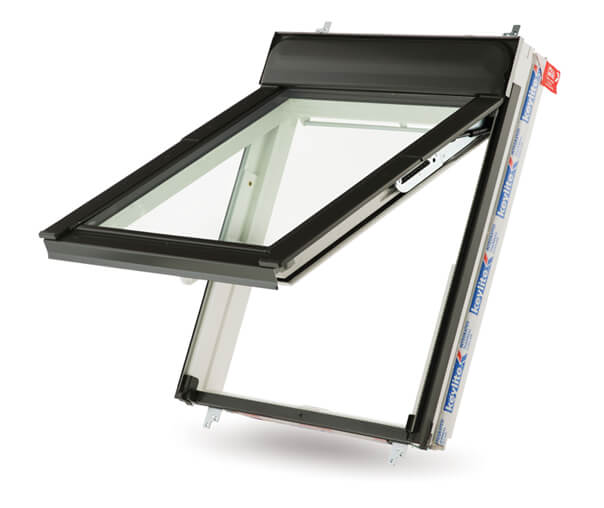 Step 2
Choose your window layout.
Combi System
Side by side on a horizontal plane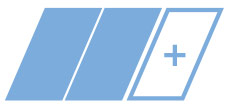 Bi-Lite System
One over the other on a vertical plane
Grid System
Multiple windows in grid formation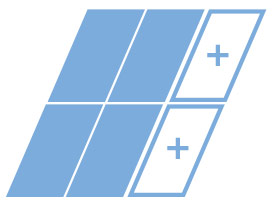 Step 3
Spacing between the windows.
100mm
50mm (on Combi System only)
18mm (on Combi System only)
Step 3
Type of flashing required to suit your roof finish.
Tile Roof
Slate Roof
Plain Tile Roof (on Combi System only)
Step 5
Choose White or Pine Internal Support Trimmers.
The Keylite Technical Team will assist you to specify the optimum solution for your project and create an order schedule for combination windows and flashings.